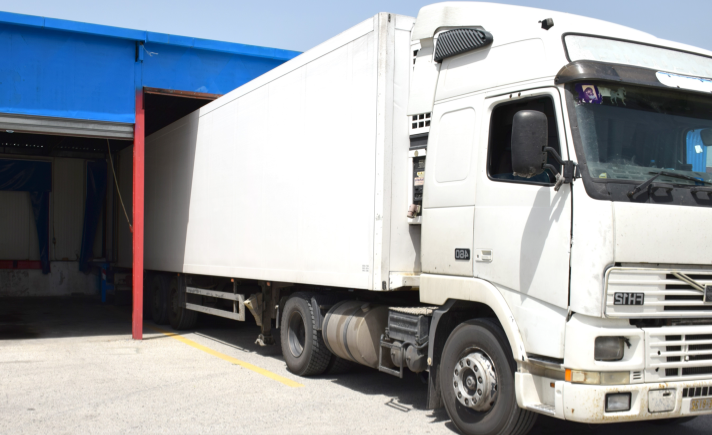 Daily, fresh products - in correct storage conditions
PRODUCT DISTRIBUTION
The company TERMINAL ABEE, based in Skydra, Pella Prefecture, offers its customers fresh products every day, always kept in proper storage conditions. The company is purely Greek and implements a standard development strategy characterized by steady and methodical steps of development, always focusing on human resources and the interest of the consumer.
Building relationships of quality and trust
PURPOSE AND OBJECTIVE
The purpose of the company TERMINAL ABEE is
The provision of high quality services
Complete, fast and flexible customer service
Its goal is to strengthen its position in the Greek market and develop its network, always emphasizing the human factor, inside and outside the company. He seeks constant contact with each client, building relationships of quality and trust. The high level of training, long-term knowledge of the market and commitment to the company's strategic goals and philosophy contribute to the provision of high-quality services. Direct, fast and quality customer service is the main goal of the company, which is achieved by applying the HACCP system procedures.
CONTACT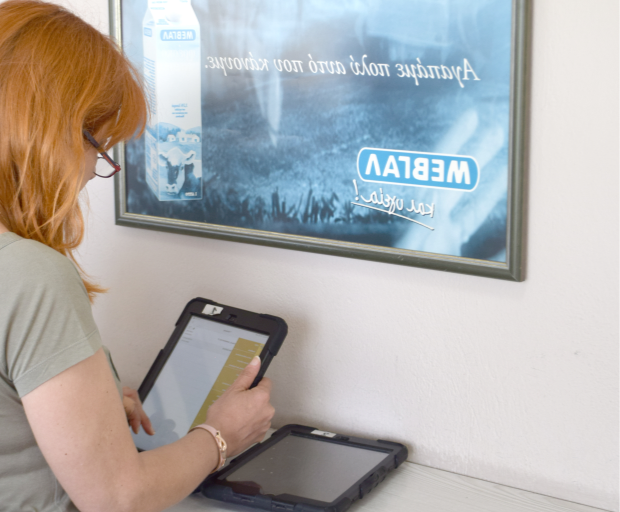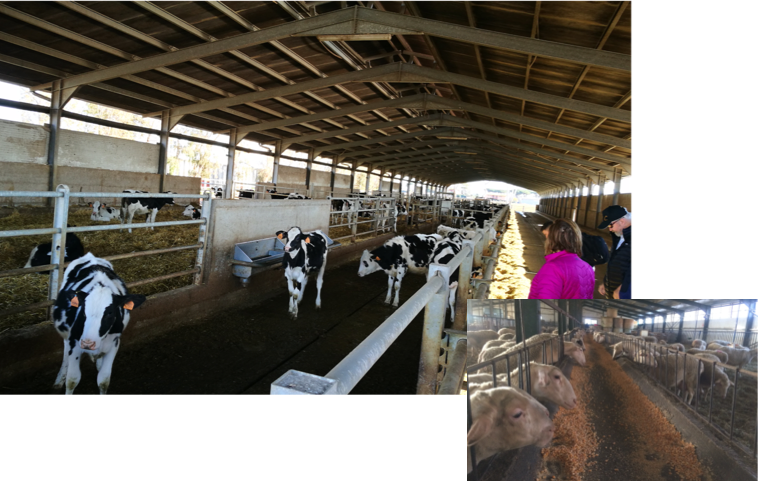 Cooperation with hundreds of breeders in Northern Greece
MILK ZONE
The company TERMINAL ABEE runs a parallel course with the Greek livestock industry, cooperating with hundreds of livestock farmers throughout Northern Greece. Every day he receives goat and sheep milk and cow milk from the Greek countryside. TERMINAL ABEE's milk zone is in direct contact with the Greek breeder, ensuring the best service. With respect for people and the environment, Greek milk is transported by TERMINAL ABEE's fleet and its experienced drivers to Greek dairies for the production of products of high nutritional value.
Ensuring public health
Excellent quality of raw material
Special vats for transporting liquid food receive the milk daily from cold rooms that have been allocated to the collaborating breeders so as to ensure the excellent quality of the raw material.
Special machines provide the possibility of receiving an unaltered product from natural or chemical causes (sour milk, milk with antibiotics, etc.) ensuring high quality of the raw material ensuring public health.
CONTACT