OUR COMPANY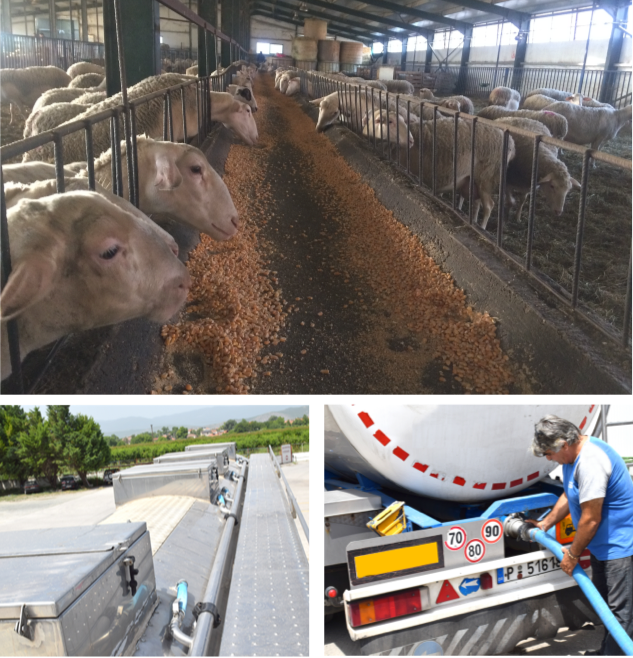 Since 1993
TERMINAL ABEE - Savvas Papadopoulos
TERMINAL ABEE - Savvas Papadopoulos
The company TERMINAL ABEE is intertwined with the name Savvas Papadopoulos. Near his father Ioannis Papadopoulos, he learned, from the age of 12, to collect milk with the giumi, from house to house, and from village to village. The dedication to work, the love for milk, the restless spirit and the foresight that distinguished Savvas Papadopoulos from a young age were the guarantees for the establishment of TERMINAL SA. The evolution of animal husbandry and the development of the sector found Savvas Papadopoulos ready to cope with the new requirements and step by step he arrived in 1993 to establish the Milk and Dairy Products Trading Company TERMINAL ABEE.
We support the Greek economy
The secrets of milk
It is worth pointing out the parallel course of the then young founder of TERMINAL ABEE with the founder of the country's large dairy industry, MEVGAL SA, Mr. Konstantinos Hatzakos. Next to the big industrialist of the sector and a pioneer in many matters concerning the dairy industry, the Skydrian businessman, originally from Mesovouno Kozani, learned the secrets of milk and entrepreneurship. Today, the company employs around 30 families with TERMINAL ABEE supporting the Greek economy and being distinguished for its stability in providing services, its seriousness in entering into partnerships and its continuous development in the liquid food trade sector.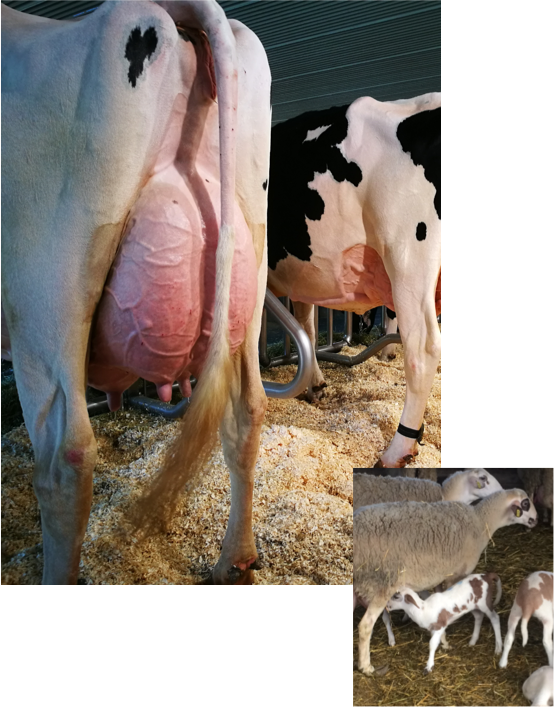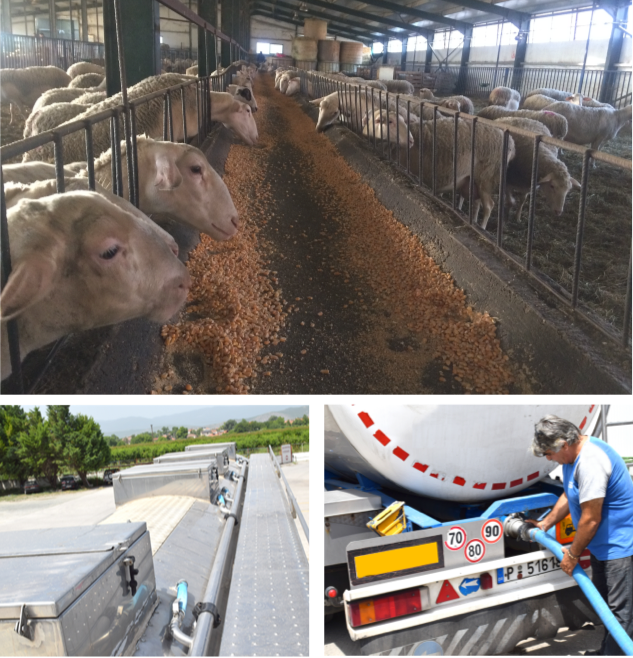 DATES
1971 - First meeting with Konstantinos Hatzakos at the age of 12 and the beginning of the collaboration with MEVGAL SA which continues to this day
1982 - Purchase of first barrel from Denmark for milk collection
1988 - Construction of privately owned warehouses and offices just outside Skydra.
1988 - Foundation of the "Trading and Processing of Dairy Products" Limited Company with the distinctive title TERMINAL ABEE and expansion of the facilities
Cooperation with MEVGAL SA for the exclusive distribution of its products in Nomos Pella.
2000 - The company's milk zone extends beyond the Prefecture of Pelli.
2009 - Creation of a branch in the BI.PE of Serres for the control of the milk zone in the prefectures of Serres, Drama, Kavala and Xanthi.
2020 - HACCP certification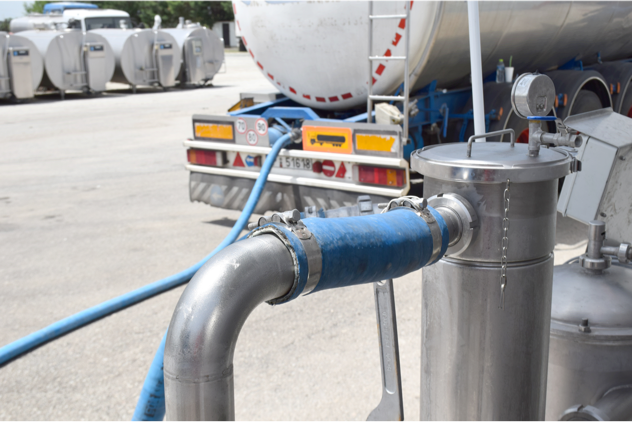 Cooperation with MEVGAL SA
FACILITIES EQUIPMENT
The company TERMINAL ABEE is located just outside the city of Skydra in the Prefecture of Pella. At this point it maintains its central facilities where staff offices and storage areas operate. From Skydra, the distribution of the dairy products of the well-known North Hellate dairy MEVGAL SA in the Prefecture of Pella as well as other products of other companies is carried out and controlled exclusively.
High specification level
CHEMICAL LABORATORY
With the sole aim of providing high standard services, TERMINAL ABEE has its own equipment for the necessary checks on the products it trades so that they are delivered to the customer in the best conditions, respectfully observing all the necessary measures to safeguard public health.